Denise is constantly asked about the "stone", landscape, and sky fabrics that she uses in her quilts. There just isn't much commercial fabric with the types of colors and textures that many quilters are looking for. So participants create their own!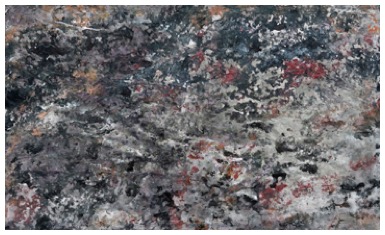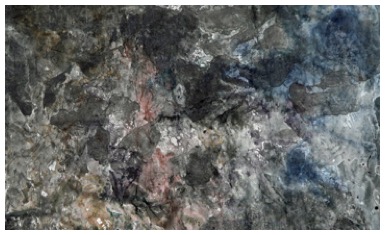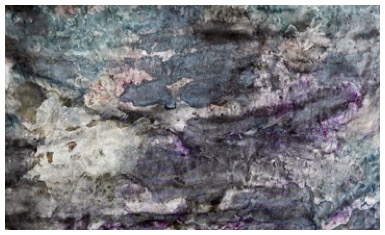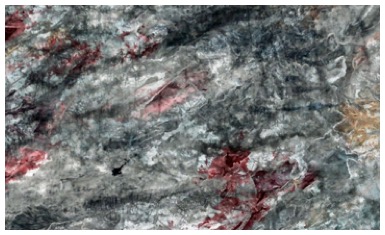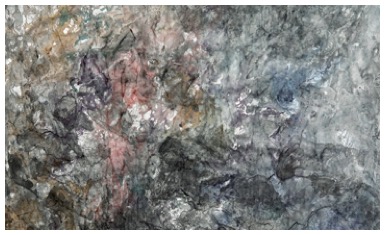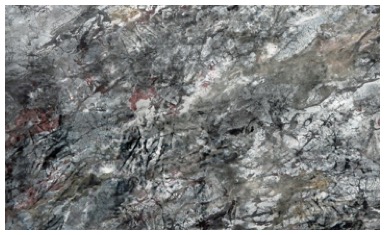 In these one or two day hands-on classes participants learn (some rather surprising) techniques for using
multiple layers of sun-reactive transparent
color paints to create uniquely textured and colored fabr
ics.
The focus is on how best to use and layer
the paint, how to use various resists, and – depending on each participant's desired results – how to (while wet) aggressively fold, twist, wrap, bunch, or pleat the newly painted fabric, and/or apply (while drying) sand, different types of salt crystals, sugar, dirt, and the like – basically, understanding and using techniques that can influence or cause differential paint absorption, diffusion, or mottling.


Each participant leaves with a range of their own highly textured fabric in the colors and palettes that they have selected to bring unique depth, and subtle complexity, to their art quilt projects.